What is Neuropathy ?
Neuropathy simple refers to an abnormality in the nerves, commonly caused by nerve damage. As nerves control sensations, pain and muscle control, the symptoms of a neuropathy can vary from simple loss of sensation, altered sensation (pins and needles), pain (neuropathic pain / neuralgia), and muscle weakness (myopathy).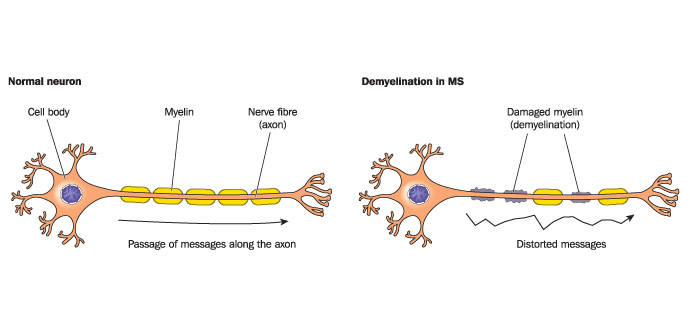 How common is Neuropathy ?
Common -It is estimated that between 7-8% of people in Europe have a form of neuropathy though the severity does differ.
Causes of Neuropathy
The causes of neuropathy are numerous. These can range from simple causes such as dietary (vitamin defeciencies), alcohol, diabetes, drug/medication side effects to more complex disease such as multiple sclerosis, auto-immune conditions and spinal cord injury. If treated early permanent nerve damage can be avoided.
Top causes of Neuropathies / Neuralgia
Diabetic neuropathy (peripheral neuropathy)
Post-herpetic neuralgia
Trigeminal neuralgia
Complex regional pain syndrome
Post surgical nerve damage
Fibromyalgia
Symptoms: Ask yourself these questions
Do you suffer from a burning sensation in the area of pain ?
Do you have a tingling or pricking sensation in the area of pain (like ants crawling/electric tingling) ?
Is light touch in the area painful ?
Do you have sudden pain attacks in the area of your pain, like electric shocks ?
Is cold or heat (bath water) in the area occasionally painful ?
Do you suffer form a sensation of numbness in the area of pain ?
Does slight pressure in this area (eg with a finger), trigger pain ?
If you answer yes to at least 3 of these items it is likely you have neuropathy (neuropathic) pain
Treatments for neuropathic pain
1) Treat underlying condition ie diabetes
2) Medications :
amitriptylline/ nortriptyline
gabapentin / pregablin
duloxetine - venlafaxine
tramadol
Versatis medicated plaster
Cannabis related medication
3) Non- medication treatments
Pens Therapy
Acupuncture
Spinal cord stimulation
NEED TO SPEAK TO OUR CONSULTANT?
CALL US NOW! 07803 559 091